Last week turned out to be busy! I also spent the whole weekend with Aiden while Adam was out of down for drill so I spent most of these last three days offline and having a blast with a two year old. The Spring Cleaning series will make an appearance sooner or later this week, I promise!
For your reading pleasure I've got some links and images that you might enjoy if you have some free time to peruse before the weekend is over.

Marvelous Kiddo posted photos of a mom who brings her daughter to work at the European Parliament. She's been going to work with her since she was a month old.


Nat the fat rat and her family traveled to California for a family reunion and the scenes of warm weather are making me eager for Spring more than ever.


Nicole at Making it Lovely took photos of her darling son August at thirteen months old. She's been taking photos every month of him and his older sister Eleanor in the same Eames rocking chair. Click to see the other monthly photos.


Joanna at A Cup of Jo takes a moment to think about how useful vests are. Or aren't.


Roo at NiceGirlNotes took on the difficult task of being a meal-provider for two girls who hold a record number of food allergies. Here she lets us in on her current meal plan as well as a delicious smoothie recipe.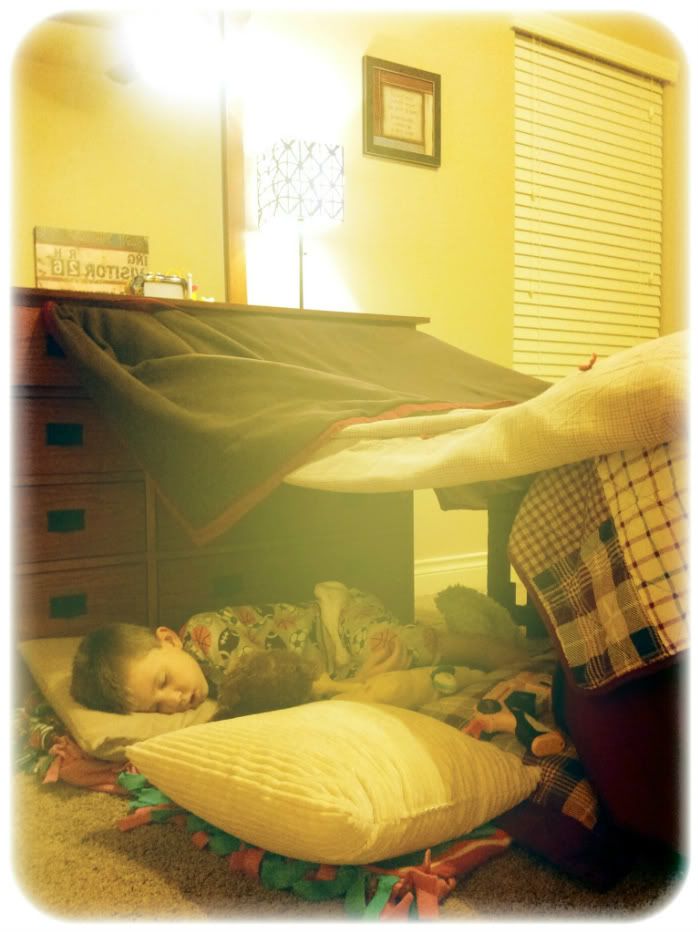 Christy Lee's hubby made a fort(ress) for their son to sleep in. I can't wait to make forts with Aiden.

Say Yes to Hoboken's latest craft and tutorial roundup is an overload of projects ranging from sewing projects, paper vases and place cards, to dyed and painted baskets and bracelets. I see you've opened another browser window just to go pin all these, huh?